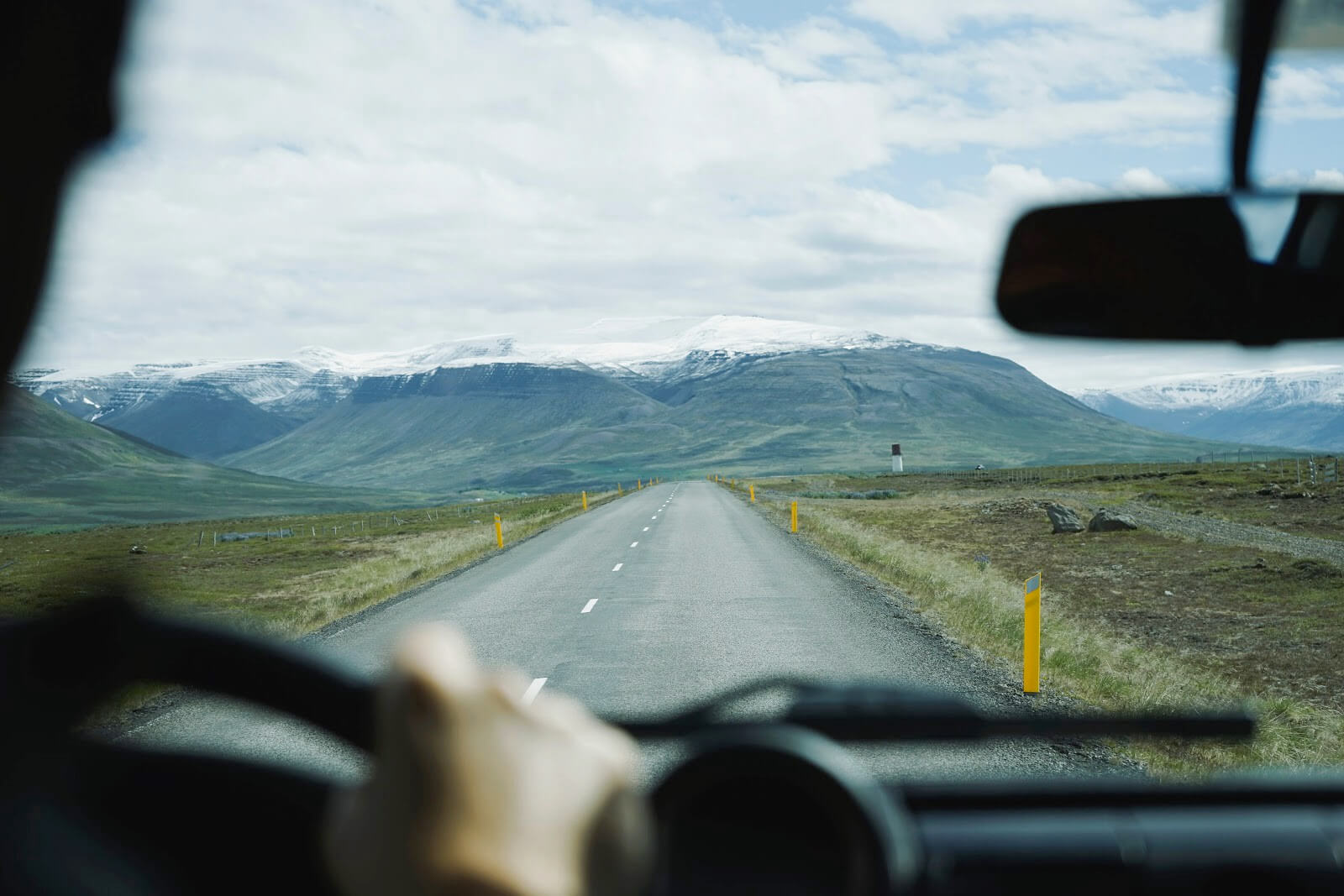 Why New Brunswick Should Have a Mobile App for its Driver's Handbook?
When it comes to learning the rules of the road, the most common method is to pick up a driver's handbook from your local Ministry of Transportation and read through it before taking the written portion of the licensing process. The handbook is used to help you study for and test your knowledge of driving and prepare you for your road test, which is the second portion of the licensing process. While these books are fantastic as guidelines, they are frustrating to lug around, they will set you back at least $15, and you have to purchase one for the specific license you are wanting to test for. With so many prospective drivers having access to smartphones and tablets, there is a major advantage in transforming the driver's handbook (all variations) into a mobile app for both Android and IOS devices.
The Popularity of Mobile Driving Apps Has Already Been Proven
According to a report, a mobile app for driving tests and their respective guidelines has already been created and is quite a popular option for those looking to study for licensing exams. The mobile app is available for free on Android systems and is a $1.99 on iTunes for IOS users and is both a complementary and replacement option for those who want to learn the rules of the road digitally. With this said, it is clear to see that there is some major interest in having access to a digital version of the driver's handbook and it is something that the country should pursue.
What Are The Advantages of Having a Digital Driver's Handbook App?
It is environmentally friendly:

With every new driver's handbook that is printed, paper needs to be used to create it. This has environmental pressures as trees need to be cut down and processed into paper, which contributes to our carbon footprint as a species. Beyond this, every time a handbook is disposed of, it adds to the waste that we create. By putting all of

the information online in a handy application, it is environmentally friendly, as there is less paper being used, less waste being

created, and it decreases our carbon footprint.

It can be purchased from anywhere at any time:

Permitting that you have access to the Android App Store (Google Play) or the IOS App Store and you are in the region of the application you are searching for, you can purchase the app at any time that is convenient for you. For those who are traveling to Canada, the United States, Britain, & Europe, can purchase the driver's handbook app from anywhere and prep themselves for their travels. This enables drivers to become safer and more consciously aware of driving rules.

It is easy to fix mistakes and is updatable: 

If the driver's handbook has typos, mistakes, or has incorrect information placed within it, it can be quickly edited, fixed, and updated simultaneously in real time. Plus, the handbook will always be updatable due to its digital format and will always be accessible to those who have access to the application.

Buyers can track learning progress:

During Android app development or IOS app development, the driver's handbook app can be created to include a learning track or

achievement tracker. This can help prospective drivers keep track of their learning progress and help remind them of what topics they have covered and which ones they need to re-study.

It incentivizes & enables users to improve vehicle law literacy:

Having

the driver's handbook as a mobile app gives users easy access which increases the likelihood of its use. No one wants to have to

download a PDF from online and use their web browser to scroll

through the information, because this makes it hard to remember where you left off and it makes it hard to read the information in the first place. In an application form, users are far more likely to jump in, read a little bit, brush up on something they can't

quite remember, and jump back out. This improves overall law literacy.

It is easy to carry and there is no wear and tear:

With paper books, there is general wear and tear on the pages, the corners of the book, and there is the potential for water damage. It's also adds another book that you have to carry around which can be frustrating for some. A mobile app is easy to carry because

all you need is your phone, which you will have on you any ways.

It can link you directly to road test booking:

Once you have read through the manual and are ready to take your test, just jump into the app and use the road test booking function to be

on your way. It's fast, easy, and convenient.

It can have a news section for updates/latest changes to rules.

During

android app development or IOS app development, a news section can

be included so that drivers have easy access to rule changes and

updates.

It is a more affordable option.

Regardless

of what store front the mobile app is on, it's going to be considerably cheaper than the $12-15 needed to purchase the

paperback edition. The fact that it is more affordable is going to draw in a larger audience and spread more awareness about the driving rules.
If you are looking for the best Mobile App Development Company to develop Mobile Driving Applications or want to know about business strategies of developing these types of applications in New Brunswick, please contact kr@digitalmoncton.ca