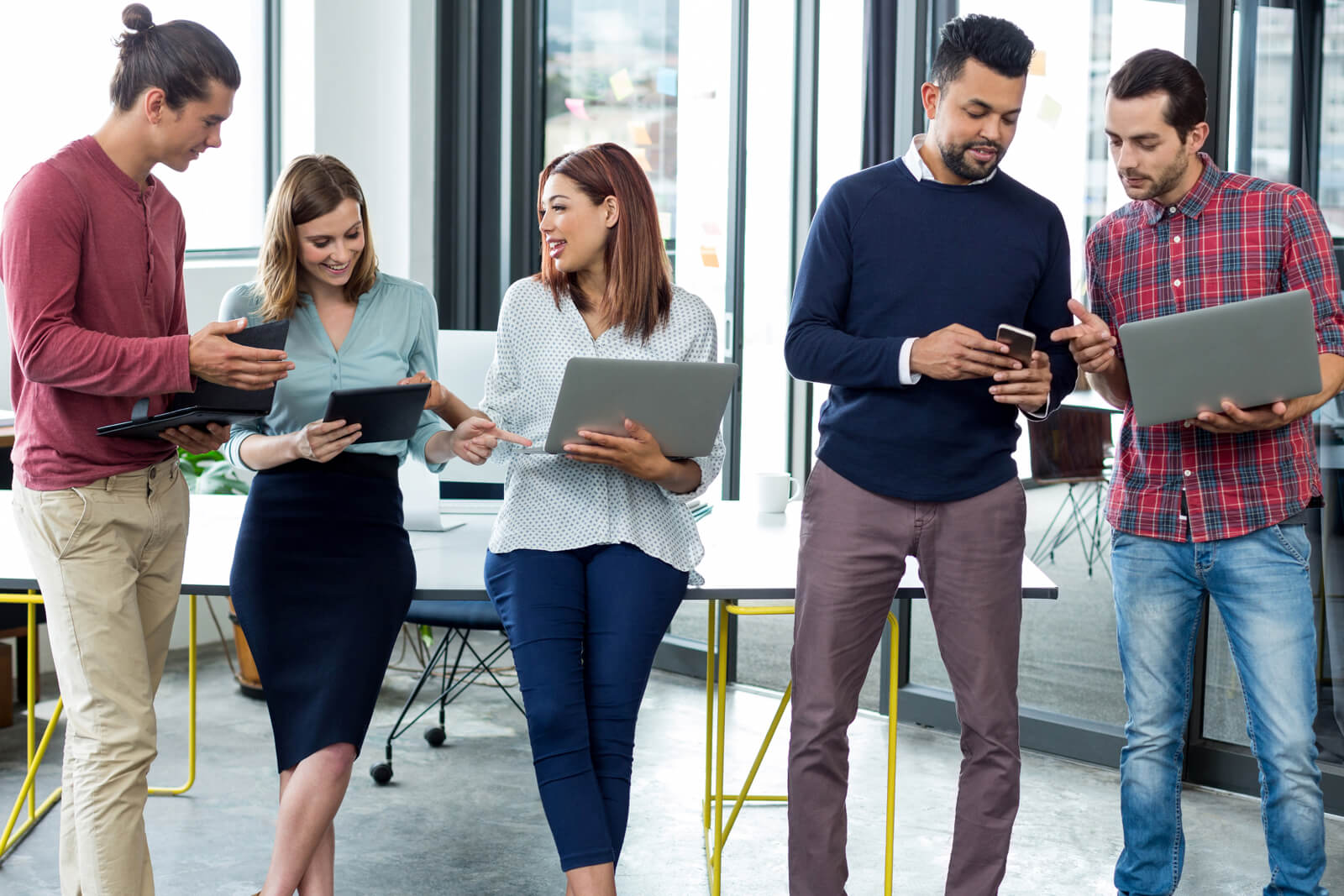 Upcoming Digital Trends for New Brunswickers in 2020
Maritime Provinces are inching towards digital literacy. We have carefully crafted digital trends which are going to be very popular on small businesses in 2020.
Digital Marketing Beyond Kijiji
Student Immigration & Skilled worker immigration is set to rule in year 2020. More immigrants will come with more digital literacy towards doing business using Social Media Tools.
Do It Yourself Tools like Canva , Hubspot , Hootsuite will help New Brunswickers to scale their small businesses to the next level.
More people will do business using social media tools like Facebook, Instagram, Whatsapp and Telegram.
Digital Literacy towards Search Engine Optimization will enable small businesses to appear on top on google , yahoo search engines.
Online Store before offline store
New Brunswickers are now all set to take advantage of Shopify's glory. Building online store was never as easy with the proliferation platform like Shopify, Magento , Woocommerce & Wix.
Tech Companies like us are now choosing Maritime provinces as their home to fringe benefits to the small businesses by leveraging tech talents. Maritime provinces give benefits to business. Local businesses get to know technology.
eGov & mGov Solutions
New Brunswick is aiming for digital transformation of society & Canada has a number of Public sectors that can take advantage of the Technological advancements. As an impact of 5 year digital strategy New Bruinswickers will see more mobile application being rolled out for various services and more of technological revolution .
Having government services handy will enable people to explore this beautiful provinces and make their roots stronger as immigrants will not have to stick to highly concentrated cities but can go and explore the countryside living.
GPS Solutions
It seems GPS Tracking Solutions are one of the trends which will start shaping Maritime province. We are yet to see Uber or Lyft in Atlantic Canada but industry specific GPS solutions are set to grow such as School van tracking, Snow plower truck tracking solutions will be new normal.
Field Staff Tracking Solutions will enable businesses to run their businesses efficiently and without hassle.
Digital Literacy
We will see surge in digital literacy primarily because of government's focus & immigrants coming from various regions. Digital Literacy on how to access resources , how to use platforms for personal and business use. How to stay safe and secure in cyber world will enable society to be more stable. The vision is for New Brunswick to become the first digital society in North America
Digital Health
Imagine doctors in moncton will be able to remotely diagnose patients in Miramichi without having to visit . Yes this will be possible with all digital innovation happening in health sector. Remote Vital Monitoring System
AR/VR in Retail
Augmented Reality & Virtual Reality Solutions are set to enter in domestic growth story. Local Businesses of New Brunswick will start taking advantages of AR / VR based applications.
Feel free to get in touch with us on kr@digitalmoncton.ca for anything else you need.